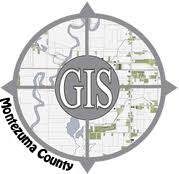 The Geographical Information System (GIS) office is a department within Montezuma County. The office is responsible for maintaining data such as parcels, roads, addresses, and districts. It is also involved in collecting other data including aerial imagery, soils maps, flood zones, terrain models, and land-use zoning.
The GIS office is involved with many County offices such as the Planning Department, Assessor's Office, Natural Resources & Public Lands, Elections Department, and Emergency Management. The public and local businesses also work with the GIS office on maps and special projects. The GIS Manager reports to the County Administrator.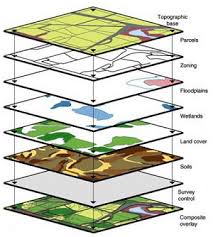 Montezuma County Online Mapping
Montezuma County Interactive Mapping Site Click link Below.
COGCC MAP
To view a map of all permitted oil and gas projects in Montezuma County you may use the COGCC GIS website link Below.