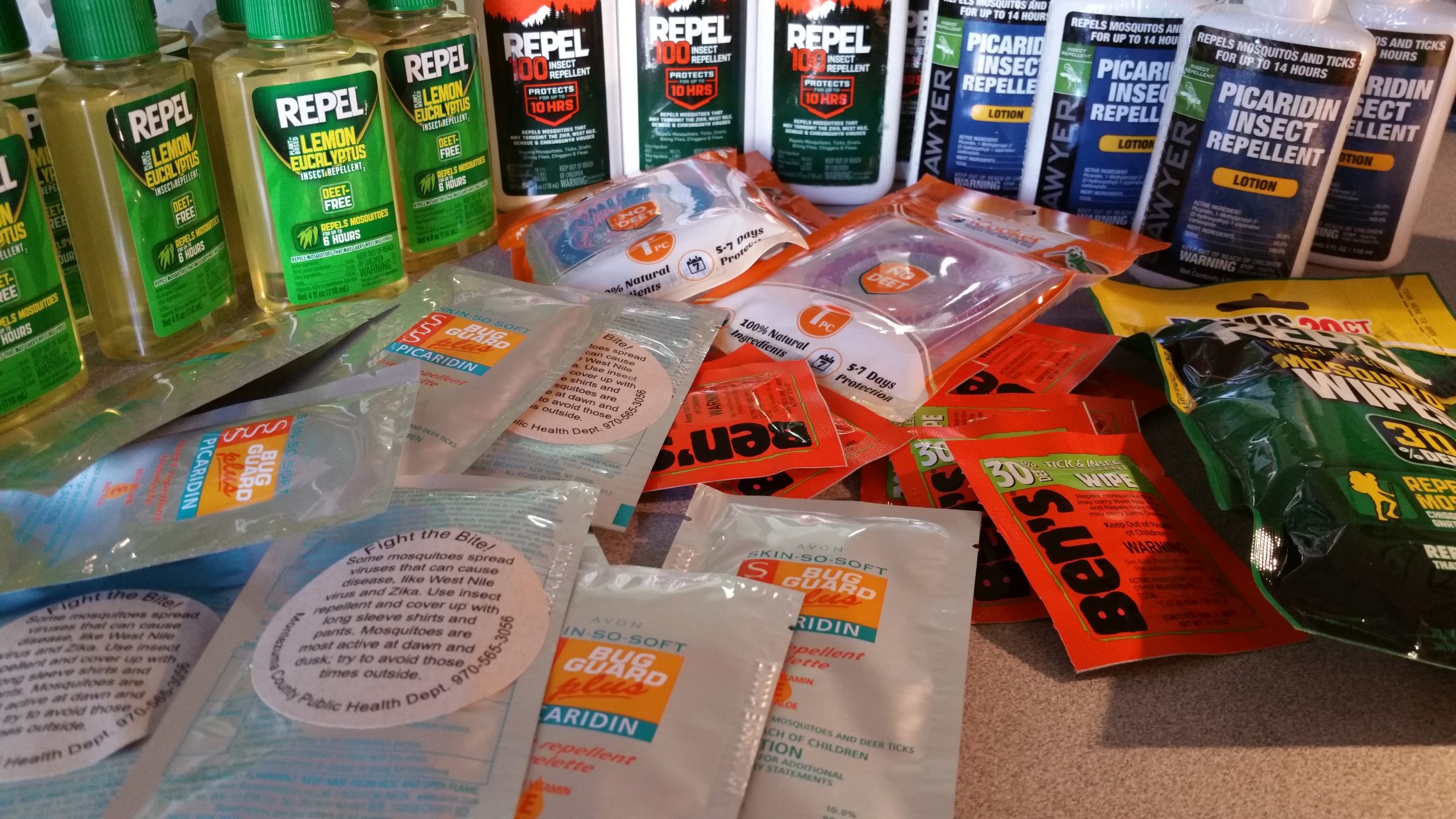 Montezuma County Public Health safeguards the public safety by coordinating Emergency Preparedness for our community.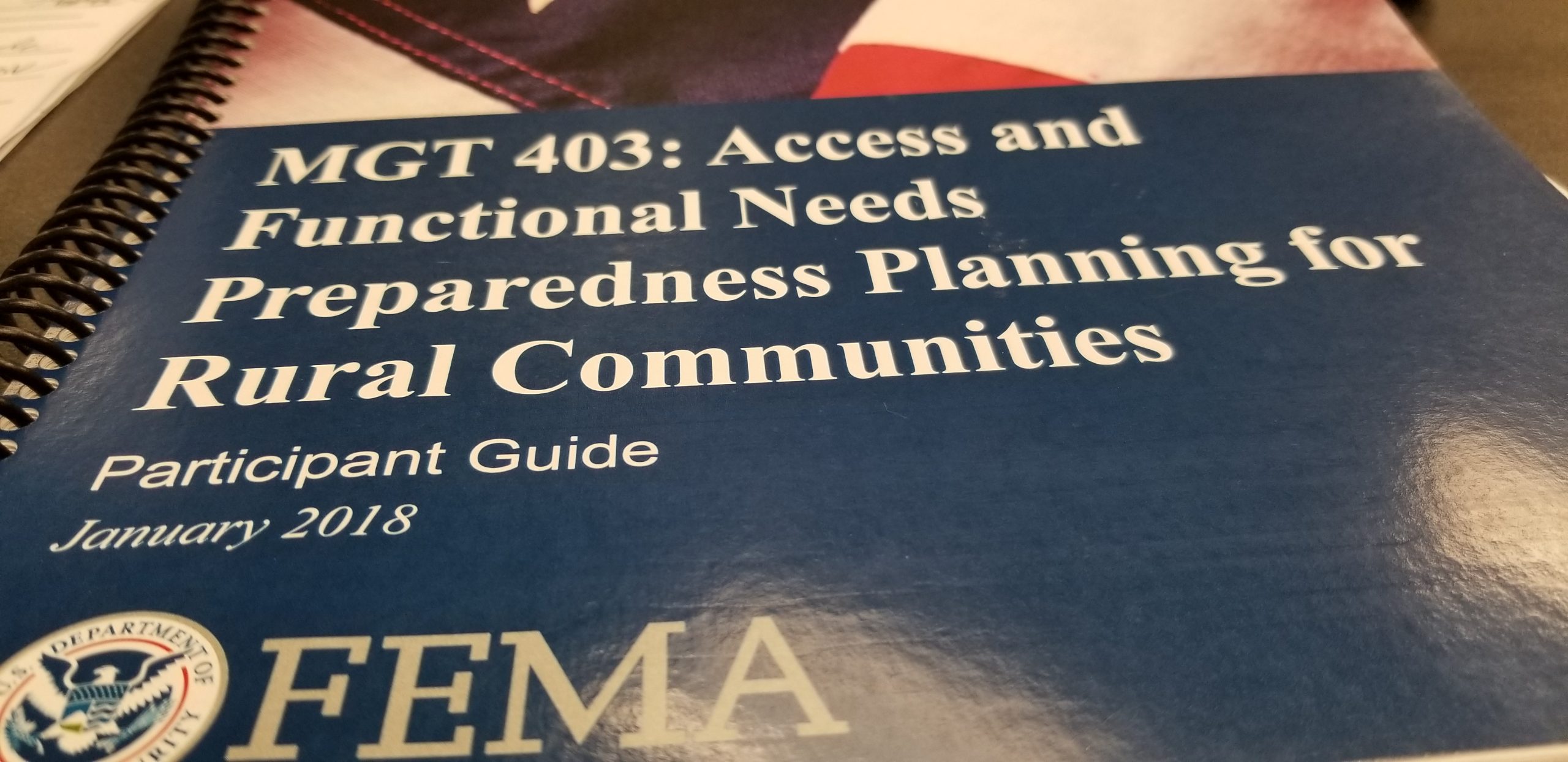 EMERGENCY PREPAREDNESS AND RESPONSE (EPR)
The EPR department works with local agencies to inform, educate and empower the community about disaster preparedness. We provide training and exercises to provide a competent public health work force. We participate in a regional Health Care Coalition to work closely with other medical- and health-related agencies. When necessary, the EPR Coordinator responds to local and state disasters to coordinate efforts with other agencies.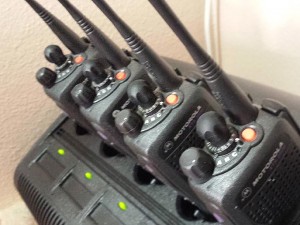 ADDITIONAL EPR RESOURCES
More information on Emergency Preparedness can be obtained by calling 970-564-4777

The Regional EPR Coordinator responds to emergencies in the five-county Southwest Region.