Do you know about Women, Infants and Children (WIC) benefits?
You or someone you know may be eligible!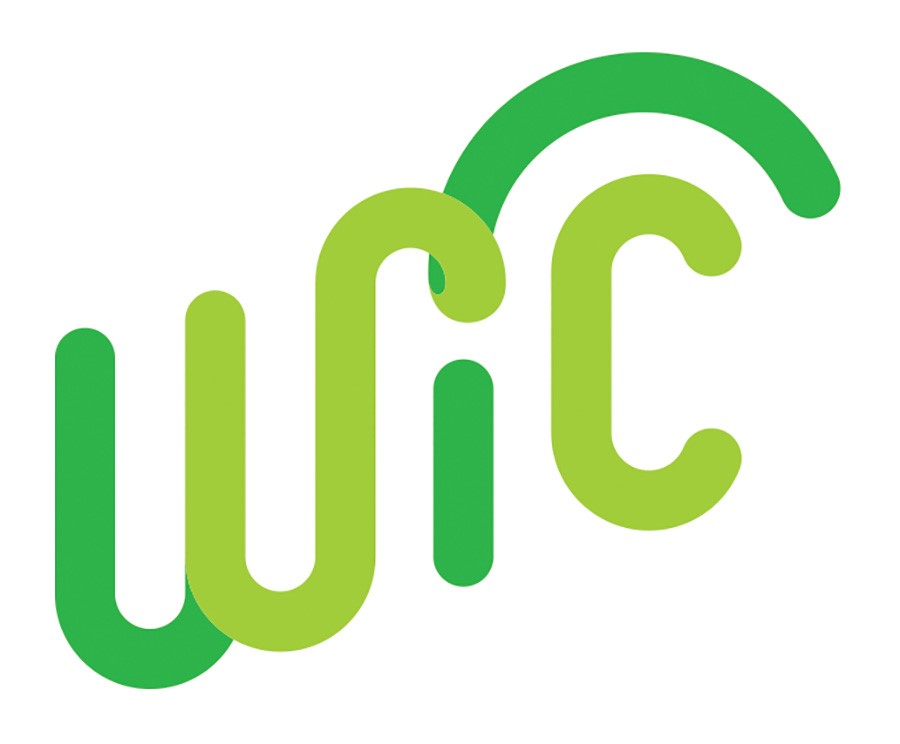 WHAT IS WIC?
WIC is The Special Supplemental Nutrition Program for Women, Infants and Children. WIC does not ask or keep information about visa status or citizenship. All responses are kept confidential.  
WIC gives you resources, knowledge and tools to help you and support your family. It's free for moms, dads, grandparents, foster parents and all Colorado families who qualify. Whether you're pregnant, already a mom or raising a child younger than 5, you can get the right personalized support for you and your family.
WIC welcomes all parents and caregivers! If you are a dad, grandparent, foster parent or any caregiver of a child under 5 years of age, you may get WIC for your child.
WHO IS ELIGIBLE?
In order to receive WIC benefits, you must live in Colorado and be one of the following:
Pregnant woman.
Mom breastfeeding a baby under 1 year of age.
New mom who had a baby or was pregnant in the past 6 months.
Baby.
Child younger than 5 years.
WHAT DO YOU RECEIVE ON WIC?
FREE, HEALTHY FOOD
Fresh fruits and vegetables.
Milk, cheese and more.
Cereal and other grains.
Peanut butter, beans and more.
BREASTFEEDING SUPPORT
Breastfeeding information.
Breast pumps.
Mom-to-mom support through peer counselors.
Breastfeeding support groups.
Classes and information.
Community breastfeeding resources.
NUTRITION EDUCATION
Personalized nutrition counseling on a variety of topics, including meal planning, maintaining a healthy weight, picky eaters, caring for a new baby, breastfeeding for working moms and planning meals on a budget.
Shopping tips.
Nutritional needs during pregnancy.
Family-friendly recipes.
REFERRALS TO CARE BEYOND WIC
Low-cost immunization referrals.
Referrals for low-cost medical and dental care, health insurance, child care, housing, breastfeeding support and other services that can benefit the whole family.
Substance abuse counseling.
Domestic abuse counseling.
Social services.
WHY SHOULD FAMILIES ENROLL?
WIC supports healthier pregnancies and births by providing the nutritious foods pregnant women and their babies need, referring mothers for essential medical care, and encouraging them to adopt healthy behaviors (such as not smoking during pregnancy). (source)
 
Healthier babies lead happier and more successful lives. The impacts of WIC can lead to:
Shift of tax dollars to areas of greater need
Decreased crime and poverty
Improved community morale
Higher educational scores and results
Increased graduation and college attendance rates (source)
HOW DOES SOMEONE ENROLL?
Call the Montezuma County WIC Office today or click the link below to have someone contact you. 
 
Linda Hill, WIC Educator (970) 564-4783
Delilah Darland, WIC Supervisor (970) 564-4784