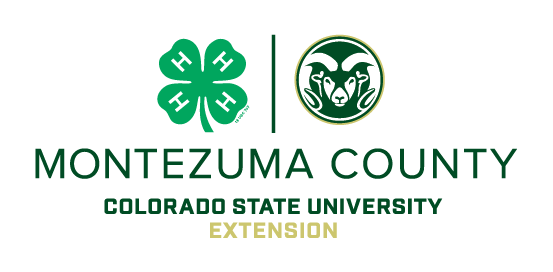 4-H Youth Development:
4-H provides learning experiences in which youth develop life skills such as communication, citizenship, decision-making, interpersonal relationships and community, and global awareness. Kids experience 4-H through in-school and after-school programs, school and community clubs and 4-H camps.
Traditional 4-H: 4-H programs are available for children ages 8-18, while there are 4-H Clover bud programs for children ages 5-7. Kids complete hands-on projects where they receive guidance from adult mentors and are encouraged to take on proactive leadership roles. They learn these skills through projects.
4-H Resources:
---
4-H Clubs: (Click for Bios on each club)